Meet the Artisans Behind Your Favorite Spanish Wines
Exceptional Wines Crafted by Spain's Most Passionate Winemakers
---
We've partnered with some of Spain's finest wineries, each renowned for their commitment to producing outstanding wines that capture the spirit of their region. By choosing Cargo Wine Club, you not only enjoy access to a diverse and exclusive selection of Spanish wines but also support the talented artisans who create them.

Discover the Stories Behind Our Wineries: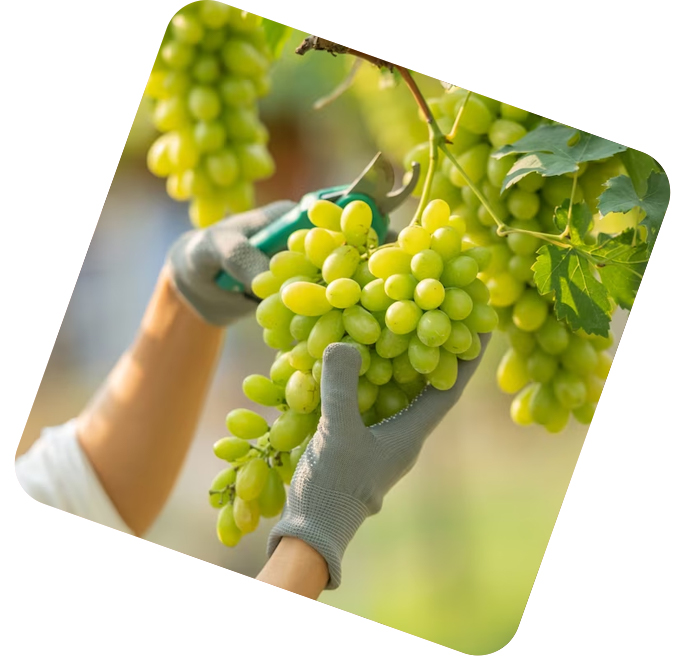 Explore the world of our wineries, and let their stories inspire your next wine adventure. Experience the passion, skill, and dedication that goes into each bottle, and savor the diverse flavors of Spain's finest wines.

Join us on this exciting journey as we explore the world of Spanish wines together. Experience the exceptional quality, craftsmanship, and diversity that our carefully curated selection has to offer. Become a member of the Cargo Wine Club community and enjoy exclusive benefits while sharing your love for Spanish wine with like-minded enthusiasts.