Discover Your New Favorite Spanish Wines
Handpicked Selections from Spain's Finest Wineries, Delivered to Your Door
---
Welcome to the Cargo Wine Club Shop, where you'll find an expertly curated collection of Spain's finest wines, sourced directly from the cellars of the country's most.

Our mission is to bring the rich heritage and exquisite taste of Spanish wines to enthusiasts worldwide, and we're confident you'll find something to delight your senses in our exclusive selection.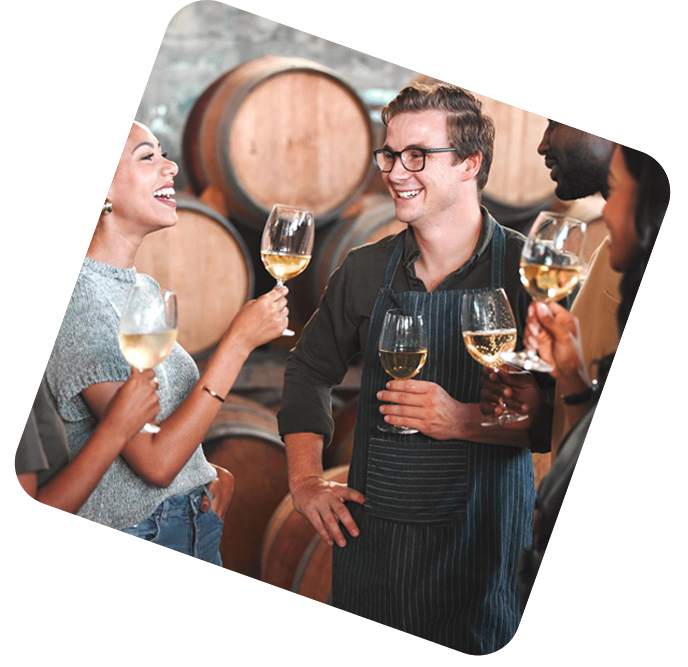 So go ahead, explore our diverse range of Spanish wines and discover new favorites that will transport you to the sun-soaked vineyards of Spain. From seasoned wine enthusiasts to curious beginners, Cargo Wine Club offers something for everyone.

Remember, as a Cargo Wine Club member, you also enjoy exclusive benefits, such as personalized wine recommendations, special promotions, and invitations to wine tasting events. Don't miss out on these perks – become a member today!