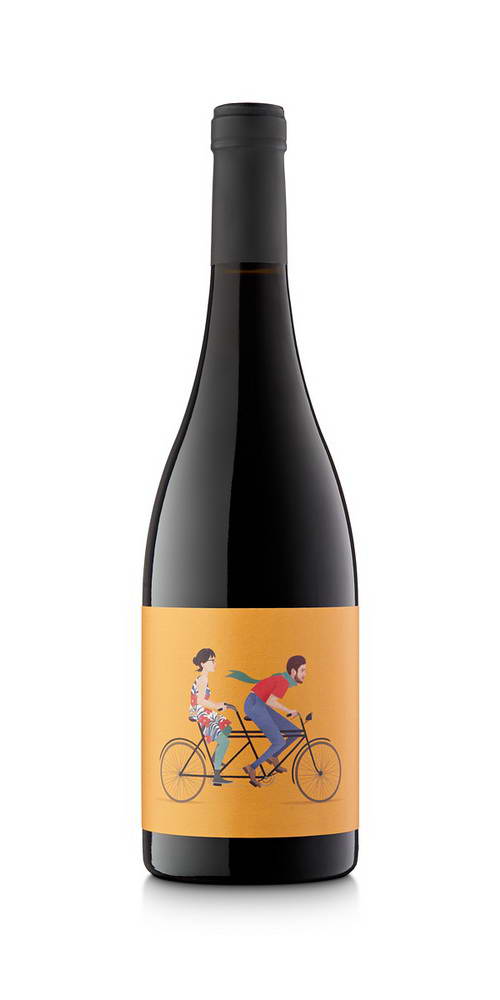 RED WINE ELS JOVES
---
10.23$
Type Wine: Red
Alcohol Grade: 13.50º
Litrage: 0.750 l.
Country: 1
Year: 2019
Developer: OLIVÉ BATLLORI
---
---
RED WINE ELS JOVES | OLIVÉ BATLLORI
This is a young red wine with a cherry red hue, revealing mineral and red fruit aromas on the nose, gradually followed by touches of spices. The wine is big on the palate, pleasant and fresh, with very smooth, light tannins and medium persistence. The upfront cherry and blackberry aromas give way to undergrowth type notes, such as fennel, and a hint of chocolate. This wine is ideal with red meats, as well as rice, pulse and bean dishes.

| | |
| --- | --- |
| Name | Red Wine Els Joves |
| Winery | OLIVÉ BATLLORI |
| Type Wine | Red |
| Alcohol Grade | 13.50º |
| Litrage | OLIVÉ BATLLORI l. |
| Country | Spain |
| Year | 0.750 |
OLIVÉ BATLLORI
Finca Batllori is a family-owned winery located in Subirats, in the heart of the Penedès region (Barcelona),
where we produce quality cavas from the 50s.
We are currently updating our project, never losing our essence: making a good product for people to share and enjoy.