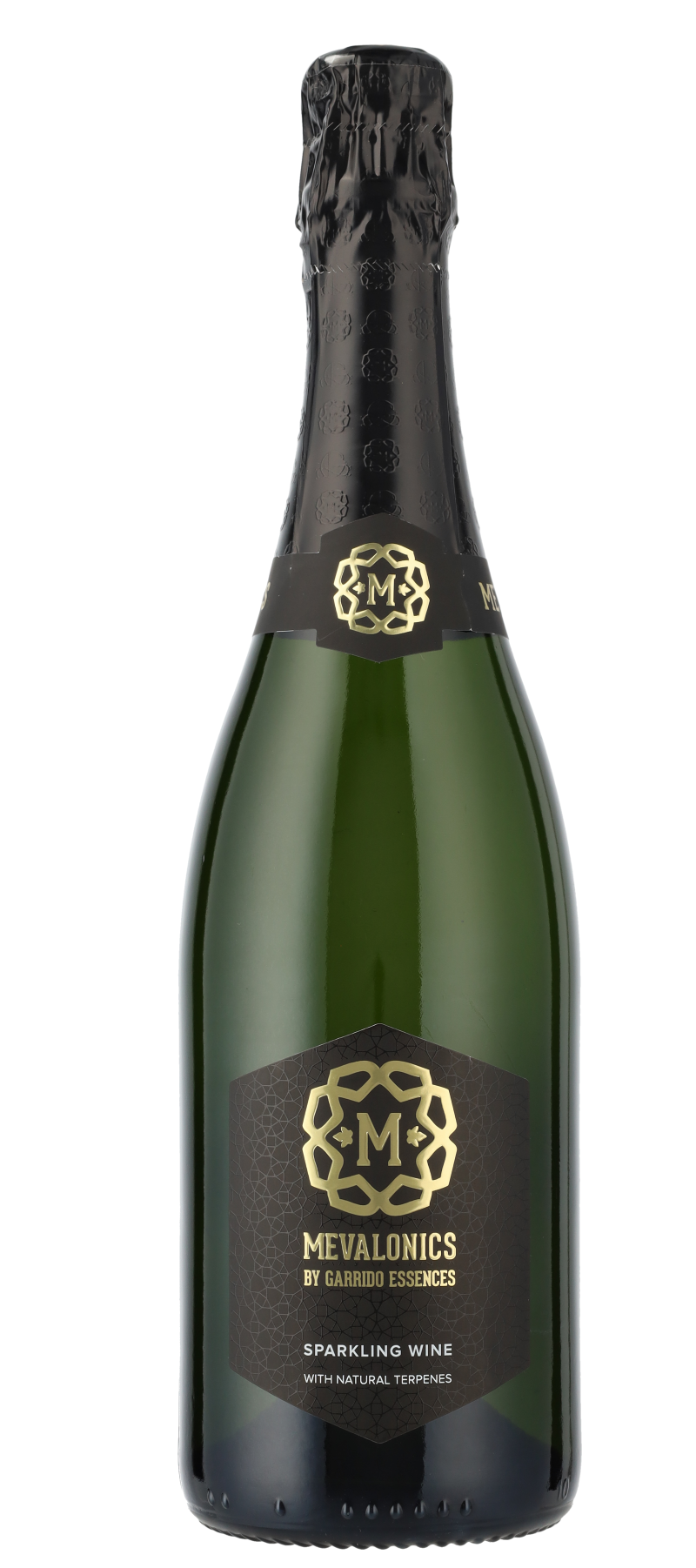 MEVALONICS HERBAL
---
117.81$
Type Wine: Sparkling
Alcohol Grade: 11.50º
Litrage: 0.750 l.
Country: 1
Year: 2019
Developer: Garrido Essences
---
---
MEVALONICS HERBAL | GARRIDO ESSENCES
It is a traditional sparkling wine infused with 100% natural Cannabis essences (without THC or CBD) with herbal aromas, citrus notes, a touch of geranium, lavender, pine, basil, earth, ginger…. And that unmistakable "skunk" smell, with the most characteristic notes of Catalan sparkling wines, hints of yeast and a minimum aging of 36 months.

Pairing
Alone
Aperitif
Beef
Complex salads
Tempura
Grapes
Macabeo
Parellada
Xarel·lo
| | |
| --- | --- |
| Name | Mevalonics Herbal |
| Winery | Garrido Essences |
| Type Wine | Sparkling |
| Alcohol Grade | 11.50º |
| Litrage | Garrido Essences l. |
| Country | Spain |
| Year | 0.750 |
GARRIDO ESSENCES
We are a family producing Premium Sparkling Wine in the Penedes area for more than 40 years ago. We take pride in our products as our number one priority is QUALITY, that is why all of our products go through a double fermentation process (traditional method / champenoise), we carefully control and monitor the whole process so we don't have any added sugars or sulfites.
Our Mevalonics line, it is our innovative and ultra premium sparkling wine as we infuse our base product with 100% natural essences extracted directly from the plant or fruit.