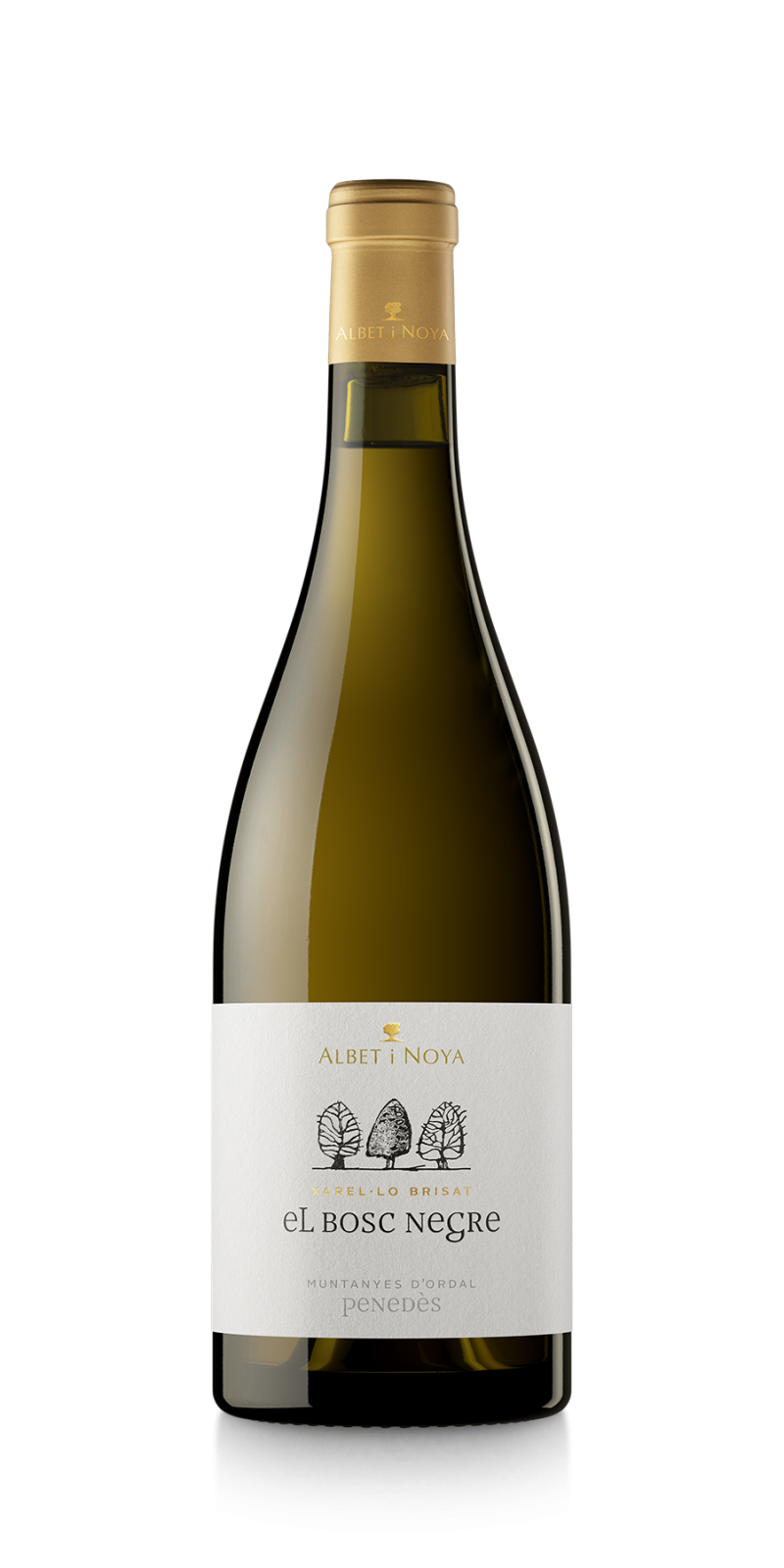 BOSC NEGRE
---
27.25$
Type Wine: White
Alcohol Grade: 13.00º
Litrage: 0.750 l.
Country: 1
Year: 2019
Developer: ALBET I NOYA
---
---
BOSC NEGRE | ALBET I NOYA
This is a small production select and carefully crafted wine. Just 1000 bottles of the best Chardonnay from our Can Vendrell estate, just in front of the cellar.

| | |
| --- | --- |
| Name | Bosc Negre |
| Winery | ALBET I NOYA |
| Type Wine | White |
| Alcohol Grade | 13.00º |
| Litrage | ALBET I NOYA l. |
| Country | Spain |
| Year | 0.750 |
ALBET I NOYA
Albet i Noya, pioneers in vineyards and organic wines since 1978. Located in the nucleus of Sant Pau d'Ordal, Subirats, we have made the terraces and vineyards of Costers d'Ordal our most distinctive seal. We produce normal and sparkling wines within the Penedès as designation of Origin, endorsed by a long tradition of more than five generations in the Can Vendrell de la Codina estate. Currently, we own 80 hectares of vineyard and work with 25 different varieties of grapes, among which we find local and foreign grapes as well as grapes belonging to projects for the recovery of pre-phylloxera varieties and crossed varieties.
Creativity, innovation, curiosity and respect for nature have been, and will continue to be, our reason for being.