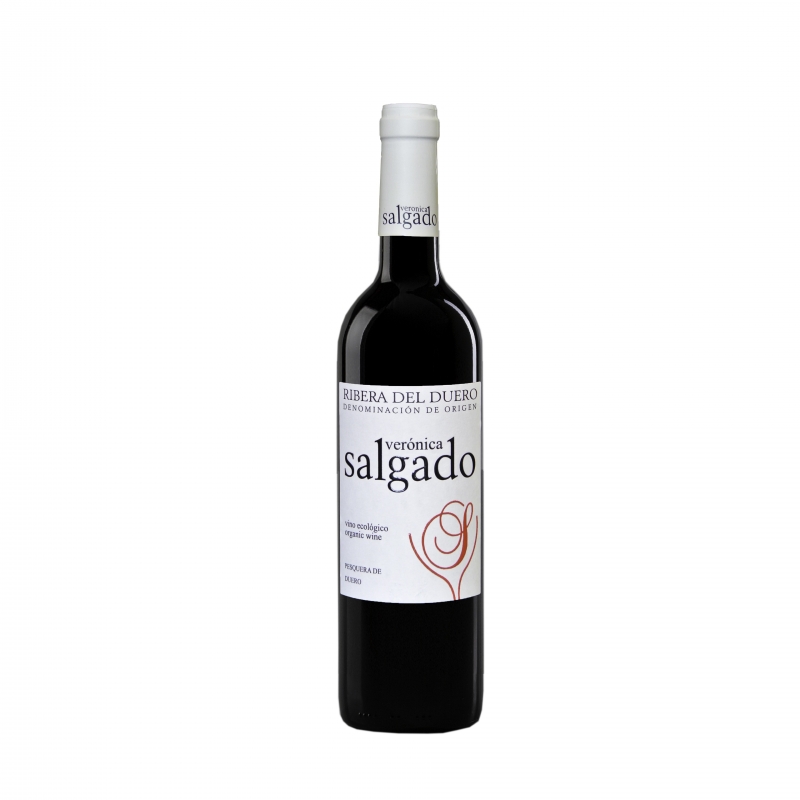 ORGANIC TINTO ROBLE
---
11.31$
Type Wine: Red
Alcohol Grade: 14.50º
Litrage: 0.750 l.
Country: 1
Year: 2020
Developer: VERÓNICA SALGADO
---
---
ORGANIC TINTO ROBLE | VERÓNICA SALGADO
Organic wine Yield per hectare: 5000 kg Varietal composition: 100% Tempranillo (country red wine). Type of soil: sandy and clay Ageing process: This wine has aged for 6 months in american and french oak casks. Appearance: Deep cheery colour. Nose: At first, there are lovely fruity aromas, cherry, raspberry and stone fruit like peach. Hints of vanilla, toffee and cinnamon also come through. Mouth: sweetness, fruity, balance and fresh. Velvety red wine pairs very well with meat, mushrooms, rice and cheese



| | |
| --- | --- |
| Name | ORGANIC TINTO ROBLE |
| Winery | VERÓNICA SALGADO |
| Type Wine | Red |
| Alcohol Grade | 14.50º |
| Litrage | VERÓNICA SALGADO l. |
| Country | Spain |
| Year | 0.750 |
VERÓNICA SALGADO
A family winery, dedicated to the production and aging of aged and semi-mature organic wines.
With an annual production of 40,000 bottles. The elaboration of our wines begins in the vineyards. We have a small exploitation of tempranillo which allows us a meticulous care of our excellent raw material.
We always harvest the grapes manually in boxes. In the winery, it will be destemmed and passed to the small capacity fermentation tanks (10,000 l.). This confers one of the best characteristics of Veronica's wines. The small capacity of our tanks allow a greater contact between the grape and the must and therefore, a greater extraction of color and aromas. After the fermentations the wine is aged in barrels.